BREATH has been awarded the 2020 Queen's University Belfast Vice-Chancellor's Prize for Excellence in Research Culture.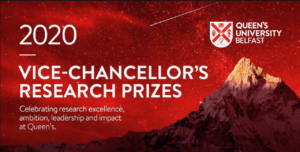 The Research Culture Prize is open to individuals or groups of staff who have made an outstanding positive contribution to the maintenance and advancement of a creative, collaborative, supportive and inclusive 'research culture'. BREATH was identified as a group working towards a common purpose within the wider research community (including support staff and research students). The application demonstrated a vibrant and sustainable culture for research that promotes excellence, ambition, collaboration, and inclusivity.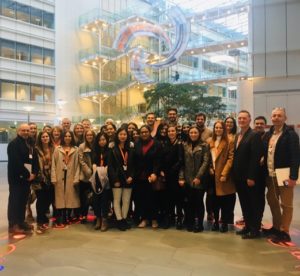 Please click here for Video Link
News was received in the middle of the Management Board meeting – as evidenced by the happy faces below.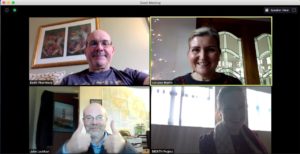 Back to Latest News