admin@breath-copd.org
+353 (0) 42 9370 447
22nd April, 2021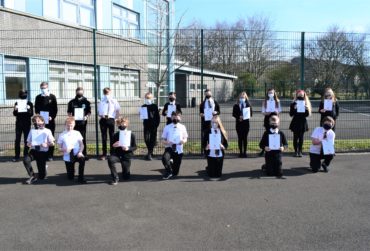 Moffat Academy (P7) awarded BREATH Certificate of Excellence
General News Kids Outreach News UWS
Primary 7 at Moffat Academy has been been the first school since pandemic lockdown began, to achieve the BREATH Excellence award for their successful completion of a set challenge linked with an important lung health programme rolling out across South West Scotland, Ireland and Northern Ireland.
Read Article
8th February, 2021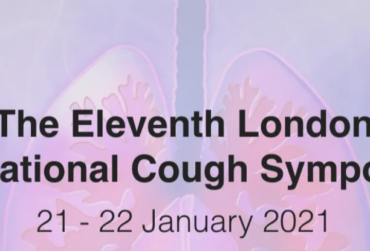 International Cough Symposium: Best Abstract Award
General News
The Eleventh International Cough Symposium was held as a virtual event on the 21st and 22nd of January 2021. Best Abstract award to Orla Dunne.
Read Article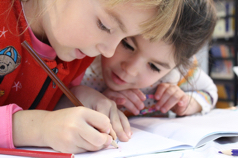 Kids Corner
Our outreach section has a section dedicated to children, teachers and parents. have a look
Outreach