To mark World COPD Day 2021, Emma Harper led a debate in Scottish Parliament on this chronic debilitating disease, which is not the third top killer in the world – and prevalent in SW Scotland, Ireland and Northern Ireland.  The whole debate is well worth listening to.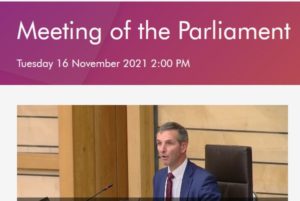 Click this link for Whole debate
The BREATH mission to combat COPD was highlighted at several points in the presentations by both Emma Harper MSP and Finlay Carson MSP.  Links below take you to relevant parts of the debate: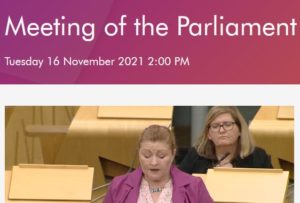 Emma Harper MSP presentation link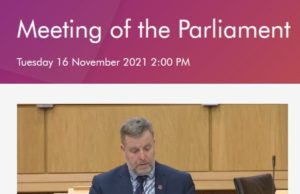 Finlay Carson MSP presentation link
The proposal to create of Centre of Excellence on Lung Health in Dumfries & Galloway was also raised by both in this topical debate.
Back to Latest News