BREATH hosted an evening event to bring together over 30 healthcare workers, scientists, businesses and policy makers to discuss South West Scotland's progress towards the deadly lung disease, COPD.
The event at the University's campus in Dumfries – a known COPD 'hotspot' – hosted attendees looking to learn more about new research on the lung disease which takes over 600,000 lives in the EU every year.
Several key players presented, including: Prof Lorcan McGarvey (QUB), Dr Stuart Little (NHS Ayrshire & Arran), Dr Gary Litherland (UWS), Prof John Lockhart (UWS), and Emma Harper MSP.
Picture are L to R, top to bottom of first 3 rows:  Prof Ehsan Mesbahi (Vice Prinicipal, UWS; via videoconference), Prof Lorcan McGarvey (BREATH Clinical Lead, QUB), Dr Stuart Little (Respiratory Consutant,NHS Dumfries and Galloway), Dr Gary Litherland (BREATH PI, UWS), Prof John Lockhart (BREATH PI, UWS), Emma Harper MSP, Prof Lorraine Martin (BREATH PI, QUB) & Dr Anne Crilly (BREATH PI, UWS), Phyllis Murphy (Respiratory Nurse Consultant, NHS Dumfries and Galloway), British Lung Foundation and Chest Heart & Stroke Scotland representatives,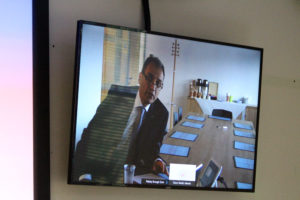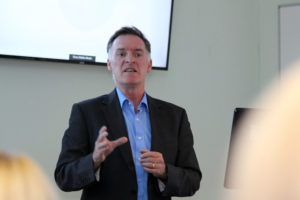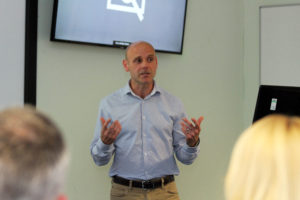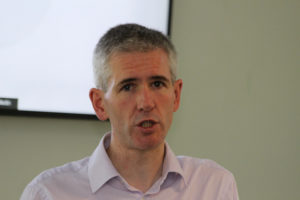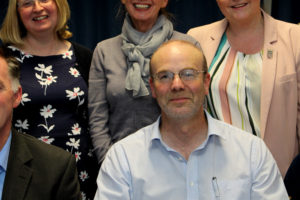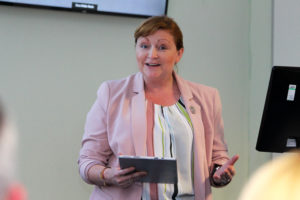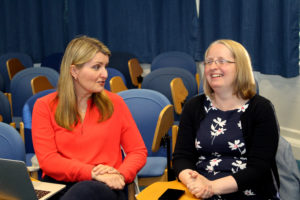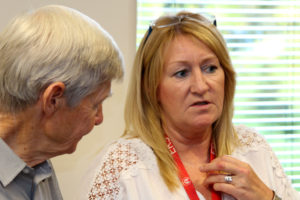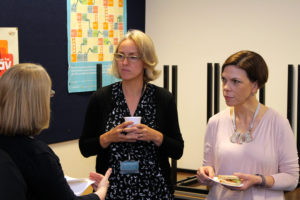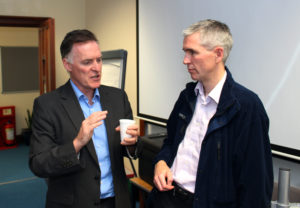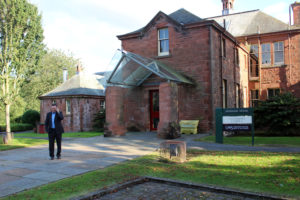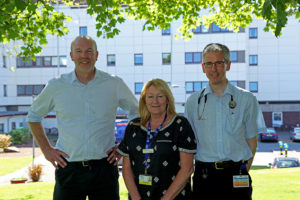 Back to Latest News